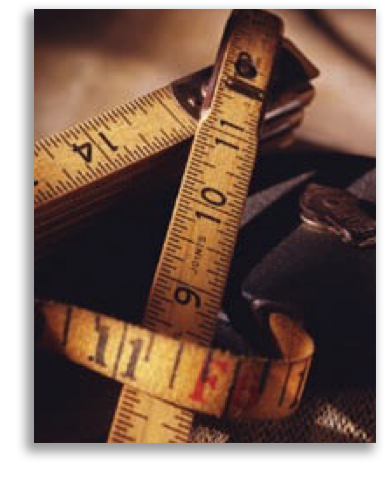 Our Investment Portfolio Reporting service provides record-keeping for all your investments, including structured notes, pass-through pools, and collateralized mortgage obligations (CMOs). You'll have concise and accurate monthly accruals for interest, amortization, and accretion. A flexible general ledger interface option can be used to create entries for accruals, payments, and transactions.
How we make it easy…
Investment reporting doesn't get easier than this! Once you're up and running, you just send us a copy of your confirmations as you buy and sell investments in your portfolio. We update your investment portfolio and generate your reports. Each month you receive income accruals and appraisals on your investments. You also receive other important information to help you prudently manage your investments.
Each client is assigned an experienced customer service representative who assists in reconciling your portfolio to the general ledger and is available to answer your questions on the reports. FinSer's service includes flexible cut-off dates and quick turnaround of the reports.
Key Features
Monthly Reporting

Entries for interest accruals and amortization/accretion
Principal and interest payment verification reports
Reports organized by investment type and ASC 320 (FASB 115) category
General ledger reconciliation reports
Portfolio Summary and Maturity Distribution reports
Cash flow and budget projection reports
Regulatory reporting for banks and credit unions
Fair market values

Quarterly Shock Test

-300 to +500 basis point shock
Summary reports show the effect of rate changes on an entire portfolio
Reports by investment type and individual security
Quarterly Interest Rate and Bond Market Recap (commentary)

Year-to-Date Reports

Quarterly recap of year-to-date purchases, sales, calls, and maturities
Year-to-date amortization, accretion, and interest accrued
Roll forward reporting (summary, investment type, and security)
Contractual Maturity Schedule
Unrealized Gain/Loss Summary

Data Interfaces

Data file with over 175 fields per cusip
Optional General Ledger interface for accruals, payments, transactions