Today's financial climate requires financial institutions to operate in markets driven by events far from their local economy. With the increased complexity of operating in a global environment, an effective asset/liability management process is critical to long-term success.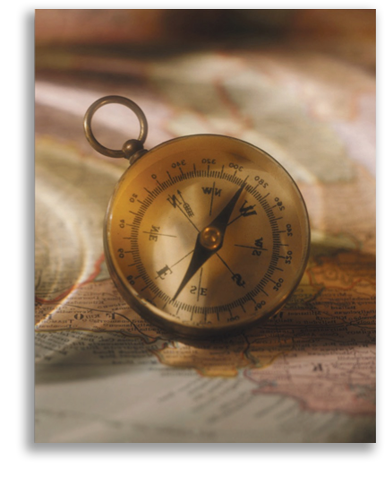 Our service provides:
Full Simulation Modeling

built on your general ledger structure
full item detail on loans, investments, and deposits
dynamic balance sheet projections
ramped rate scenarios

Income Shock Analysis

+/- 100, 200, 300 and 400bp rate shocks
static balance sheet

Economic Value of Equity (EVE) reporting

+/- 100, 200, 300 and 400bp rate shocks

Detailed Financial Reports
Long-term Planning and Budgeting
Once the exposure is quantified, and the sources identified, the focus turns to what can be done about it. Then, more importantly, we help you work through the process of what should be done about it. Strategies are developed to fit your unique risk tolerances, as well as your long and short-term objectives.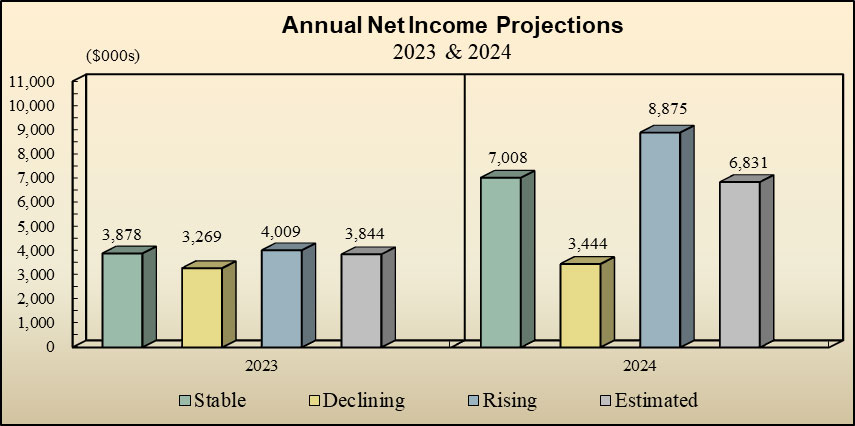 Our Asset/Liability Management service provides the management information and controls you need, without having to expand your staff.